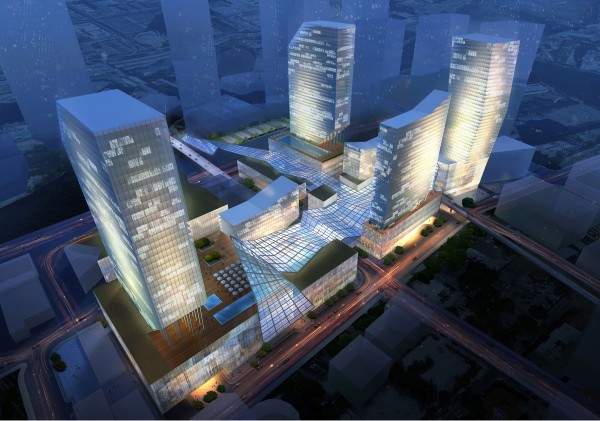 Swire Properies made an announcement today on SFBJ that plans to begin construction of   $1.05 Billion dollar project known as CitiCentre  and is set to begin in June and expected to generate about 1,700 new jobs for Brickell during it's construction phase and create more than 3,500 permanent jobs in brickell after it's scheduled completion in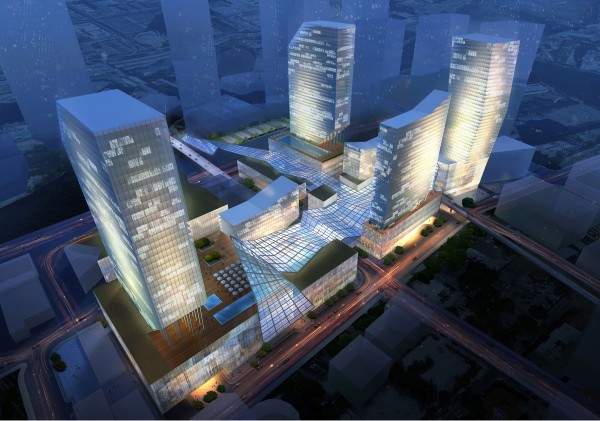 The project is perhaps one of the biggest projects that will be under development in Brickell.  The CitiCentre is going to be approximately 2.4 million square feet and is twice the size of already existing Dolphin Mall.
CitiCentre will consit of five buildings which include, retail shops, 800 condominium units, 243 hotel rooms, office towers, 93 serviced apartments and an underground parking garage which is schedule to take two years to complete.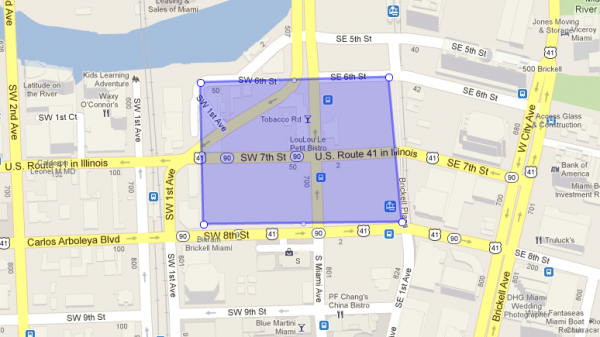 This is a very exiting project and if you want to live in heart of Brickell this is perhaps a nice project to jump in when it becomes available.   Pricing for units and availability is not yet available, but if you like to receive this information as soon as it becomes public subscribe to our blog so that you can be notified of this exiting project in Brickell or simply fill out the form below: