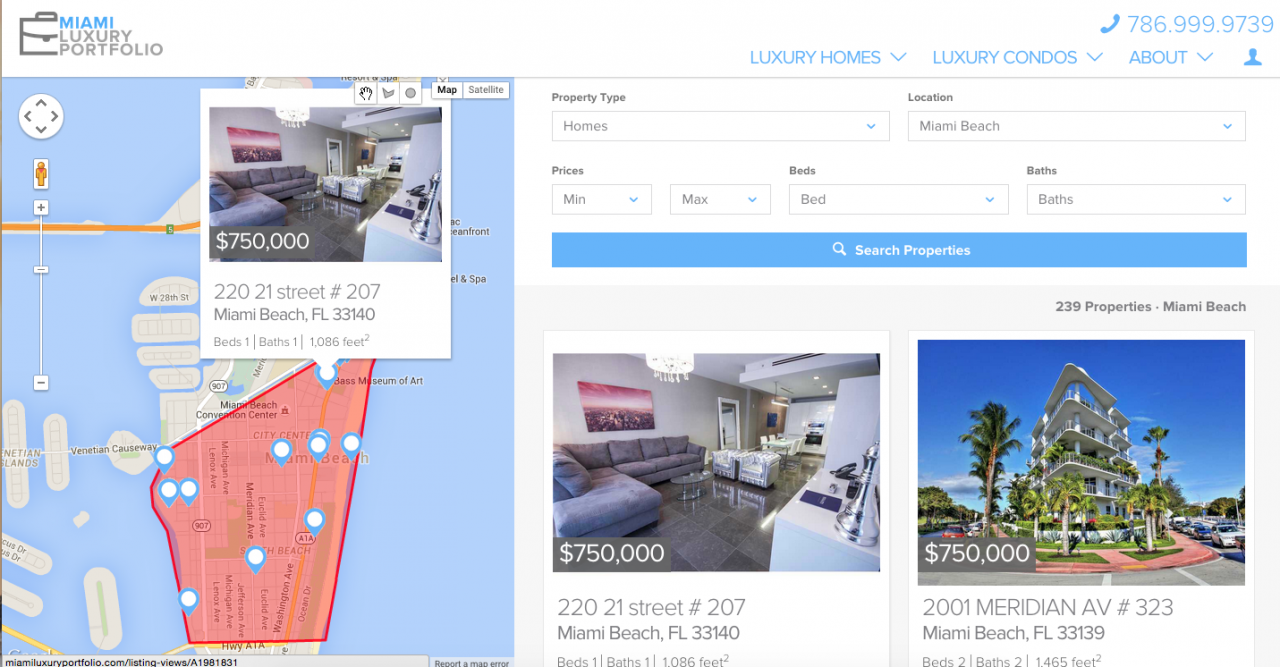 We been busy looking for better ways of improving the over all experience to many of our tools and we recently just launched a new website which is already using our new clean map search tool.
We have taken the approach of making all that data and information pertaining to properties clean and modern looking.  This is one of the many enhancement you should find on various of our customers websites over the next couple of weeks.
Below are some screen shoots of these new looks and we hope that over the next few weeks we get to roll them out to our already existing customers websites.
Other tools and utilities that will be receiving new fresh looks are but not limited to:
Search Forms
MLS Search Results Pages.
Notification Services
Listing Website Pages
Interactive Responsive MLS Stats Data
and much more.
We hope to post these changes as we make them live on customer websites.   Below are some great screen shots of the new Interactive map search pages.