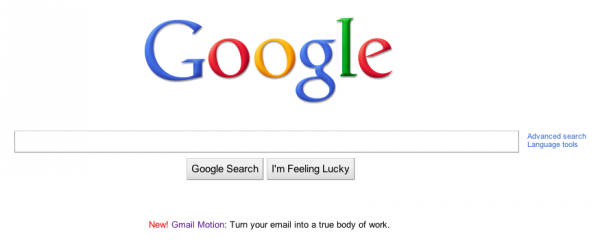 Incase you did not catch it today, it was a pretty funny what Google Did with regards to April Fools.   They created a page that told users about a new technology known as Google's Motion, which can be used with your video camera to capture your gestures to compose emails, reply to emails and send off your emails with just simple body motions.
The page even had some funny commentary on "experts" in the field to backup the charismatic individual who was pushing for the user to go ahead and try Google's Motion.  I wonder how many individuals fell for Google's April fools this year and thought for a second that this new technology was available for end users to help with their ease in replying to emails and composing emails to Google's Motion.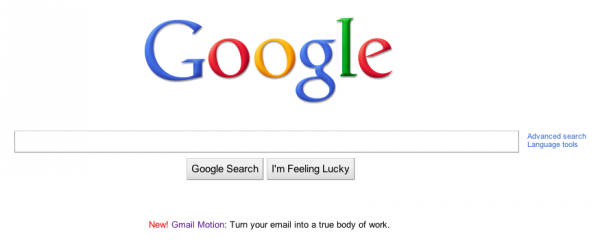 Home Page for Google Motion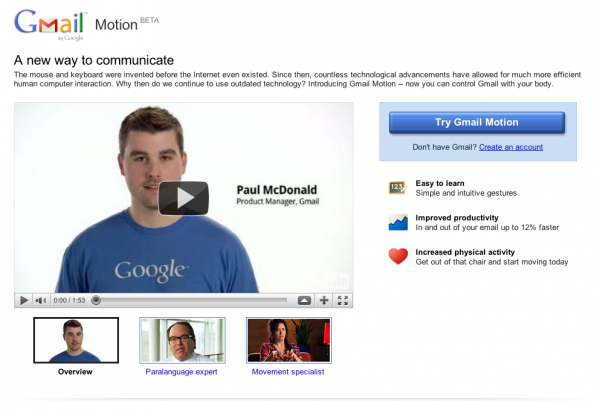 The Very create page that leads to believe Google Motion is a Real Product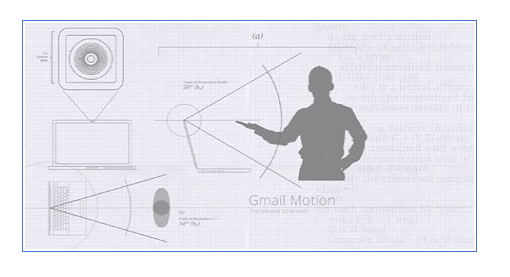 Suggestions of the Algorithm that makes Google Motion Work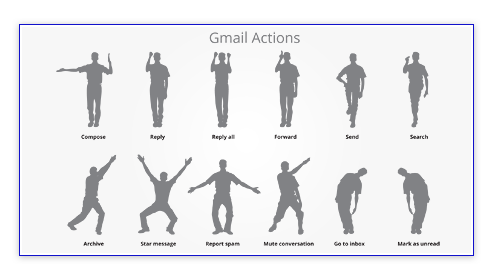 Actions you can take to make Google Motion work for you within Gmail.
Go ahead and try Google's Motion Today and see if it can help you on this day :)